Case Studies, Client Results and Testimonials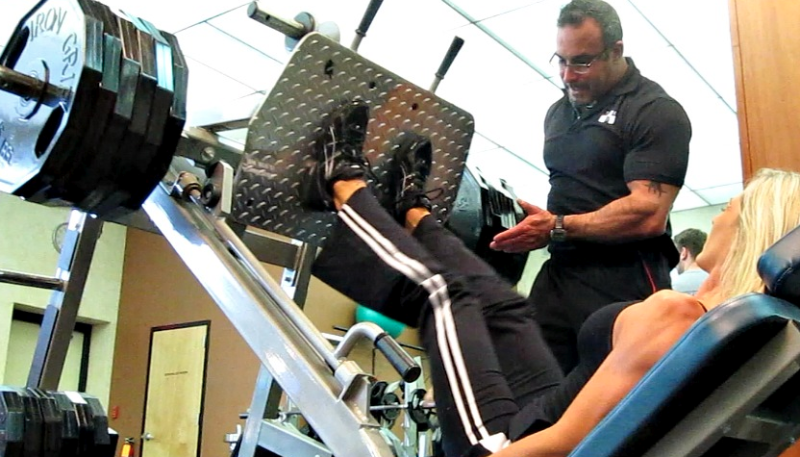 Dear Mazz, 
Thank you for being the kind of trainer who genuinely cares about his clients and their results. It definitely shows!I really appreciate all of your help and support as I prepared for my first 4 figure competitions within my first year.
Whenever I doubted myself you were always there with a fresh new awesome workout and constant encouragement and motivation. You really helped make the whole experience a positive one for me!
Thanks so much for kicking my butt every time personal training me and helping me push all those negative thoughts aside!
You're truly one of a kind!
Patty Zariello  IFBB Figure Pro
This is me. Christopher (Chris Mazz) Mazzella. As you can see I made a huge change in my  physique but most importantly my health and lifestyle. These are old pictures but this is how my story started. I became a certified personal trainer at the age of 18 and had some health challenges leaving my body bloated on Prednisone and other drugs while not paying close attention to my nutritional intake.
Finally I had enough. I hated how I looked and felt even though I exercised regularly.  I wanted to show what could be done if my training and nutrition was dialed in correctly. So I went for it. Studied everything I could get my hands on involving nutrition, anatomy, body composition change along with fine tuning my personal training skills.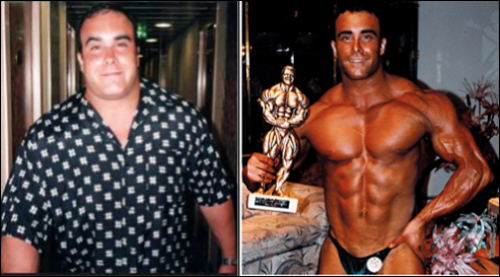 It was then I needed to share my experience and lifestyle nutrition program that got me and several clients I was trying it on into amazing shape. Since then, I went on to maintain good conditioning for 20 years because of the programs I developed. Here are a few of my years.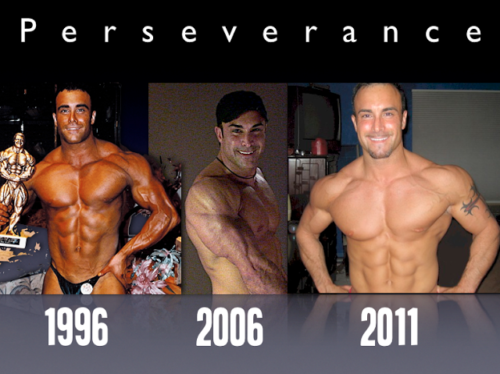 That was great and all, but early in my 30's I sometimes needing a cane to walk due to massive hip and back pain. Then, I almost lost vision in my left eye which led me to get diagnosed with an auto immune disease called AS (Ankylosing spondylitis).
A few years later, a number of surgeries and a car accident left me with RSD /CRPS. If you aren't familiar, look it up. It got so progressively bad in 2011, I could hardly function or work. I even needed assistance just to eat and prepare food. I won't talk about that now or how I lost most of the use of my right dominant hand for 7 years during that time. Since then, I still battle chronic pain on a daily basis, but use what I know about training and lifestyle to lessen my pain. Getting my clients results is what fuels me to push on through the pain despite my challenges. If you want more of my story, visit my About page (click here).    Save Save Save Save Save Save Save Save Save Save
Save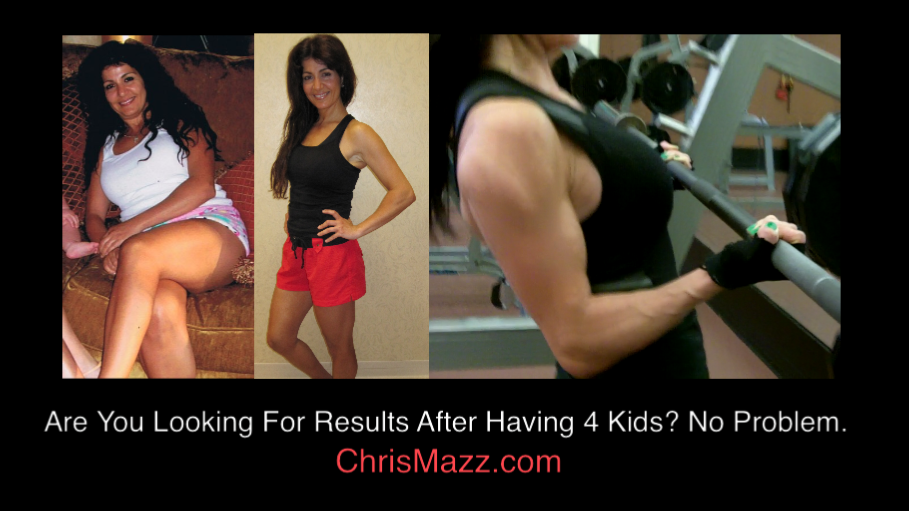 After giving birth to my 4th child, I was determined to lose fat and and get my old body back. The only thing, it got more and more difficult the older I got and the more kids I had.
I'm so thankful for meeting Christopher Mazzella and training with him during the last 2 years. His personal training is so motivating and creative. The bootcamp and fitness classes he teaches are amazing and so much fun. Plus, they get intense and make you feel great.
Plus he seems to know just the right amount of exercise to be very challenging while no getting totally killed and broken. Mazz has helped me not only get my body back to my pre-baby weight, he helped me get into the greatest shape of my life.
I'm now full of energy,healthy,happy and feeling sexy once again.

Thank you Mazz for all your guidance and caring, but especially the killer fitness classes and awesome results they bring!
Save
Save