Case Studies, Client Results and Testimonials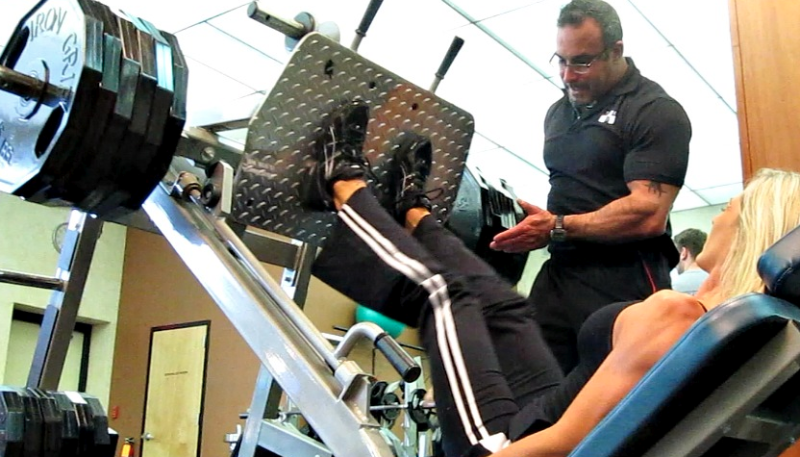 Dear Mazz, 
Thank you for being the kind of trainer who genuinely cares about his clients and their results. It definitely shows!I really appreciate all of your help and support as I prepared for my first 4 figure competitions within my first year.
Whenever I doubted myself you were always there with a fresh new awesome workout and constant encouragement and motivation. You really helped make the whole experience a positive one for me!
Thanks so much for kicking my butt every time personal training me and helping me push all those negative thoughts aside!
You're truly one of a kind!
Patty Zariello  IFBB Figure Pro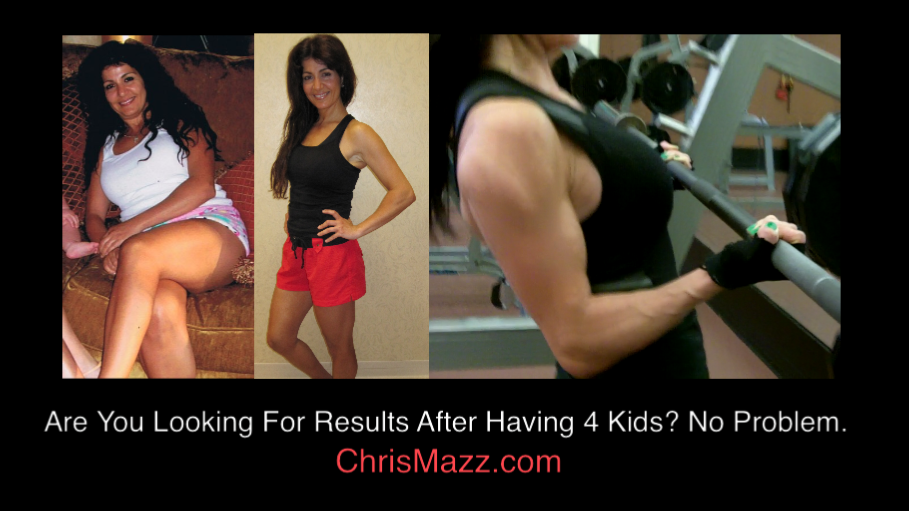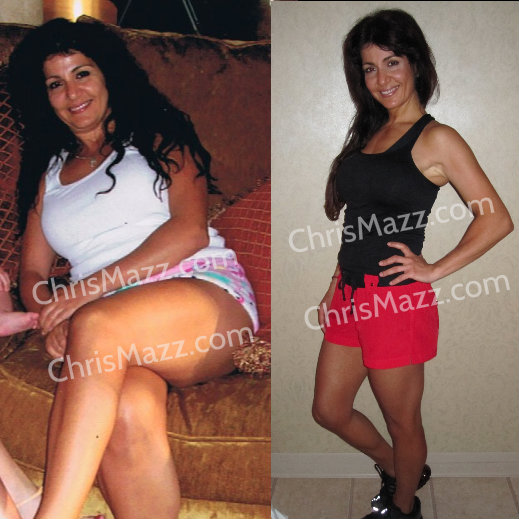 After giving birth to my 4th child, I was determined to lose fat and and get my old body back. The only thing, it got more and more difficult the older I got and the more kids I had.
I'm so thankful for meeting Christopher Mazzella and training with him during the last 2 years. His personal training is so motivating and creative. The bootcamp and fitness classes he teaches are amazing and so much fun. Plus, they get intense and make you feel great.
Plus he seems to know just the right amount of exercise to be very challenging while no getting totally killed and broken. Mazz has helped me not only get my body back to my pre-baby weight, he helped me get into the greatest shape of my life.
I'm now full of energy,healthy,happy and feeling sexy once again.

Thank you Mazz for all your guidance and caring, but especially the kick ass fitness classes and awesome results they bring!