Anthem Personal Training
Achieve the results and body you've always dreamed of with professional fitness instruction from an Anthem personal trainer. Losing fat and getting into the greatest shape of your life has never been easier.
In home personal training
Group training or buddy training
Fitness Boot camps
Non -stop fitness and exercise motivation with more than 20+ years Certified experience!
Guaranteed results!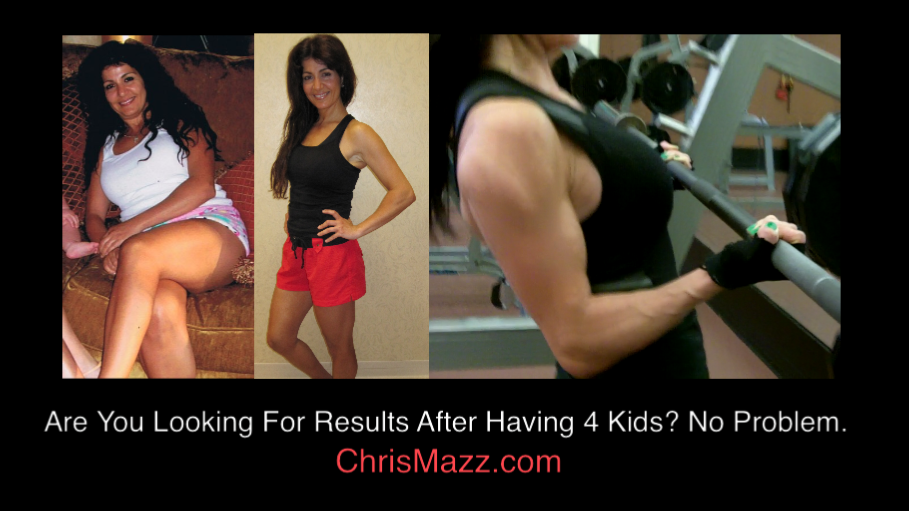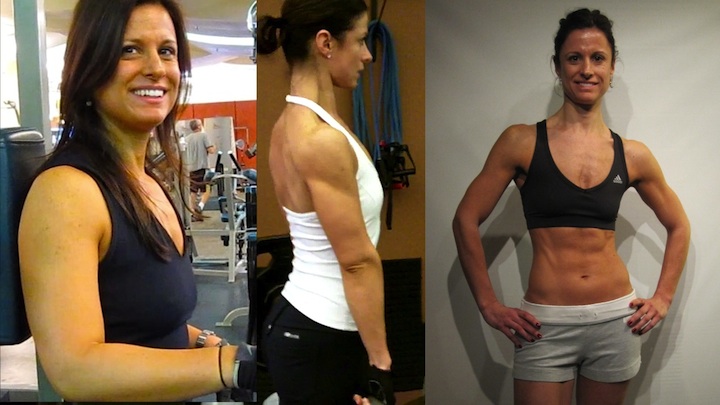 Personal Training  = Coaching = Amplified Results
If you have been feeling unmotivated to workout and you cannot get there on your own…
then your HEALTH depends on it!
Anthem personal training or group training or Mazzcore Results Bootcamp may be a good answer for you.
Get Motivated
Maximize fat loss
Unleash Your Hidden Potential
Have You Ever Wanted to Work with A Personal Trainer?
Intimidated by the gym?
Not sure where to start?
Let our experienced trainers guide your fitness experience so you can Achieve Your NEXT Level of health and fitness.
Develop Proper Core Strength
Group training  and personal training provide safe and effective fitness training, Motivation and  FUN!
Private Classes
Achieve Amazing Results Guaranteed!
Have You Experienced In Home Personal Training?
**All of these can be great motivational tools when trying to lose weight /lose body fat during which time there is a strong urge to AVOID fitness activities or training..

In home personal fitness training -If a personal trainer shows up at your house, chances are you will HAVE to work out or at least have greater motivation to spend the hour wisely.

Buddy Training – If you are scheduled to workout and train with friends in a buddy – personal training session, you'll be much more motivated when you join your friends as the session starts.

Small Group Training – When you are training with others in a group, it is human nature to try and keep up with the pack. If you start to fall behind you might notice that you compare yourself to others' efforts thereby giving yourself a mental kick in the butt!
If You're Missing Your Target or Goal, Find an expert Trainer to Help You Get There!
Are You Frustrated with Your Body?
Have You Ever Felt You Deserve More Results from your gym efforts?
Can You Be Holding Back Your True Potential?
Make sure you are getting the most from your training and nutritional effort
Personal training and body transformation consulting services are available but only for serious minded individuals that WANT to get RESULTS.
Limited Availability – So Make Sure You Reserve Your Spot Now!!
Don't Miss Out
The Anthem, AZ area is blooming with busy parents focused and driven to achieving their ultimate health and wellness.
Get results now with personal training, group training or boot camp training. Don't Make sure you don't miss out on the results and reserve your spot today!
Call: 623.377.4348